Le centre Primo Levi
est la plus importante structure en France
spécifiquement dédiée au soin des victimes de la torture
et de la violence politique réfugiées sur notre sol.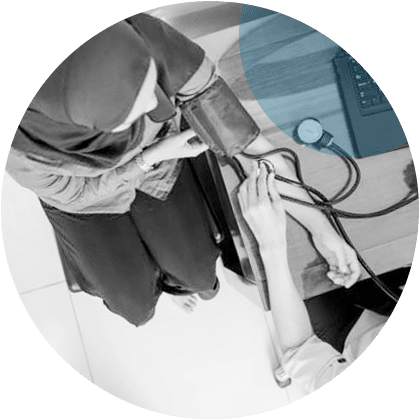 Care
The care center
Without claiming to "cure" torture and the after-effects of political violence, the Primo Levi Center offers multidisciplinary care (medical, psychological, physiotherapeutic, as well as social and legal), if necessary with an interpreter, to bring physical and psychological well-being to its patients. To live finally and not just survive.
Consult at the care centre →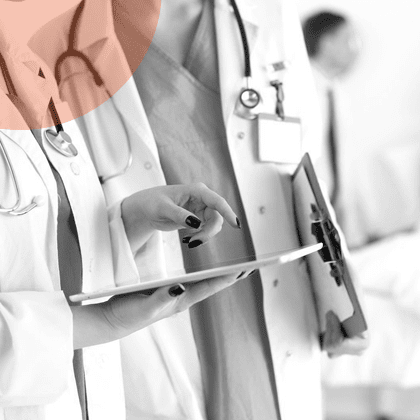 Transmit
Our training
Based on its clinical experience, the Primo Levi Center raises awareness and trains many professionals who are in contact with exiled people, in France and abroad. To do this, it manages a training center, publishes a specialized journal (Mémoires), organizes a biennial conference and regularly intervenes in academic and professional spaces.
Find out more →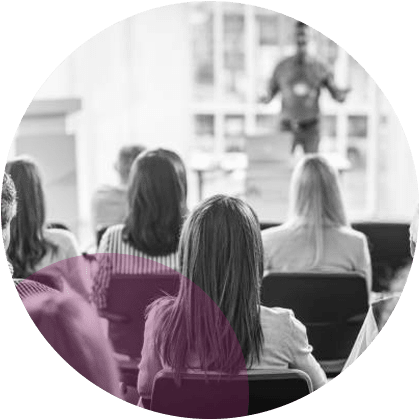 Raising awareness
Testifying & mobilizing
A daily witness to the effects of political violence and exile, the Primo Levi Centre carries out advocacy and awareness-raising actions alone or in a network to promote appropriate care for victims of torture and defend the right to asylum.
Find out more →
The Primo levi center
The suffering, often invisible, produced by torture is complex and long-lasting. They are difficult to express by people who have survived humiliating treatments aimed at destroying them as human beings. Based on the experience gained in supporting refugees in France, the Primo Levi Centre intends to tirelessly testify to the effects of torture. It is from this ambition that the choice of the name Primo Levi was born, for its symbolic value, synonymous with the rejection of inhuman, cruel and degrading treatment.
discover our center
Participate
Help these men, women and children who have been victims of torture and political violence to rebuild themselves.
Donate